March 11, 2021
Today, Canada marks the first National Day of Observance for COVID-19. It has been one year since the pandemic was first declared, distressing the entire world overnight.
We remember the more than 22,000 Canadians who have been lost to this virus. We will help those severely and disproportionally impacted rebuild. We recognize all the frontline and essential workers who stepped up across our communities to support each other.
Today, we recognize the extraordinary challenges & opportunities presented by Covid-19. Thank you to everyone who stepped up to support the fight, including Vancouver Quadra Hidden Hero Howard He who collected over 20,000 masks for medical workers and seniors
When our community comes together, we have the best chance of fighting the pandemic.
Click here to learn more about all of our 2020 Hidden Heroes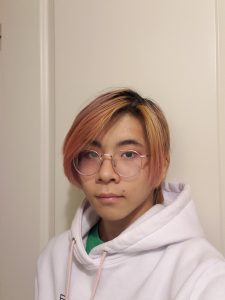 Howard He