Every Canadian should have a safe and affordable place to call home. That is why our government has invested in Canada's first-ever National Housing Strategy that is helping make housing more affordable and accessible f0r Canadians who need it most. Since taking office in 2015, we've committed nearly $13 billion to housing across the country, and helped more than 1 million Canadians find a place to call home. Canada's first-ever National Housing Strategy will create 125,000 new affordable homes, repair and renew almost 300,000 units, and remove 530,000 families from housing need. We are also working to cut chronic homelessness in half. The National Housing Strategy relies on strong partnerships between federal, provincial, and territorial governments, and on continuous co-operation with others, including municipalities, Indigenous governments and organizations, and the social and private sectors to be effective for Canadians.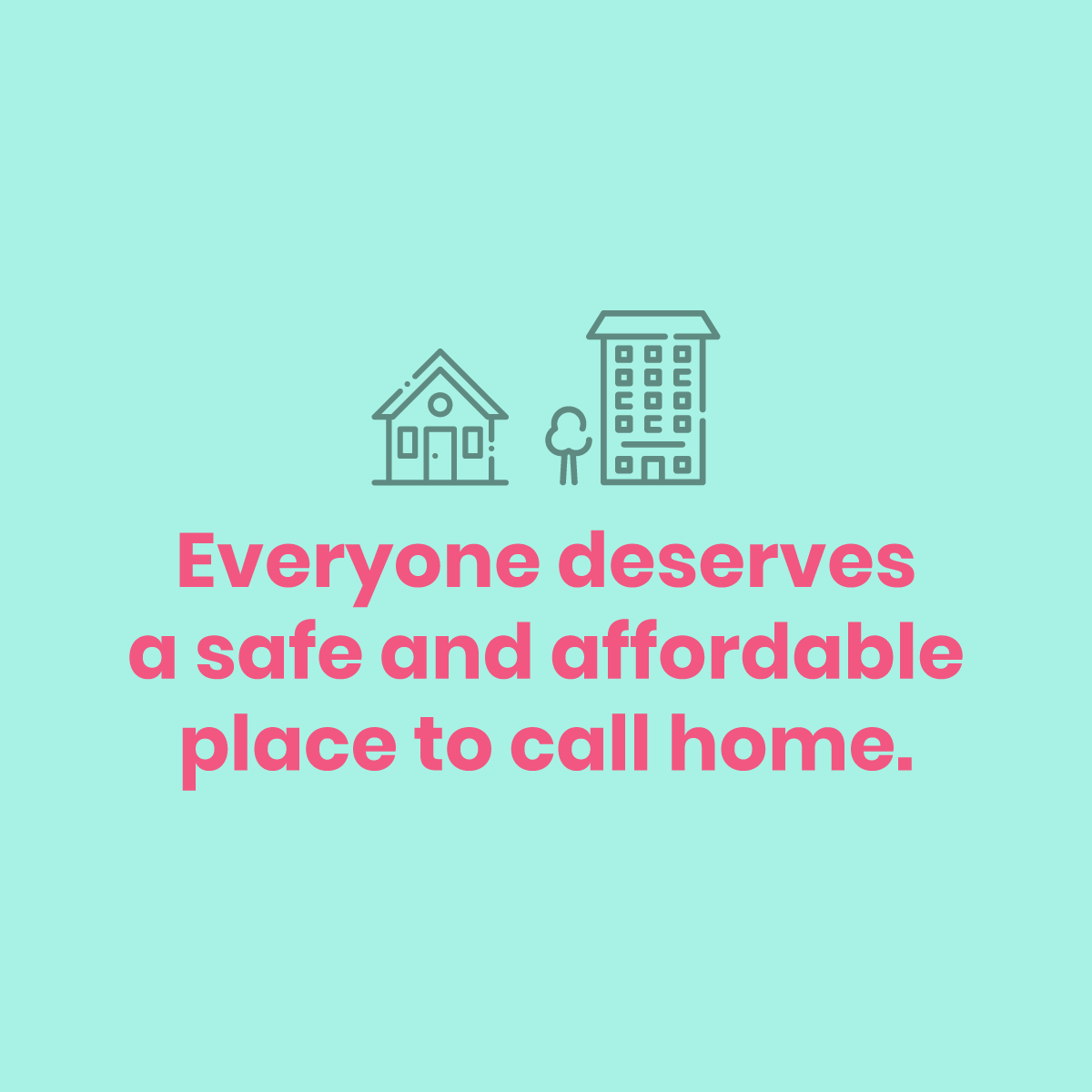 Before we were elected, Canadians weren't getting the help they needed from the Conservative government. They focused on giving tax breaks to millionaires and balancing the books at the expense of everyday Canadians - and today they are focused on the same harmful policies. Our plan has been focused on making life more affordable and helping those who need it the most. Together, we have come a long way and we can not afford to go back. 1 million Canadians have found a place to call home, and those who are still searching, are counting on us to keep moving forward.
The National Housing Strategy ensures that the federal government is a full partner in giving more Canadians a place to call home, but there is still more to do. We will continue to work hard to help families access the housing they deserve, while creating jobs for middle class Canadians.